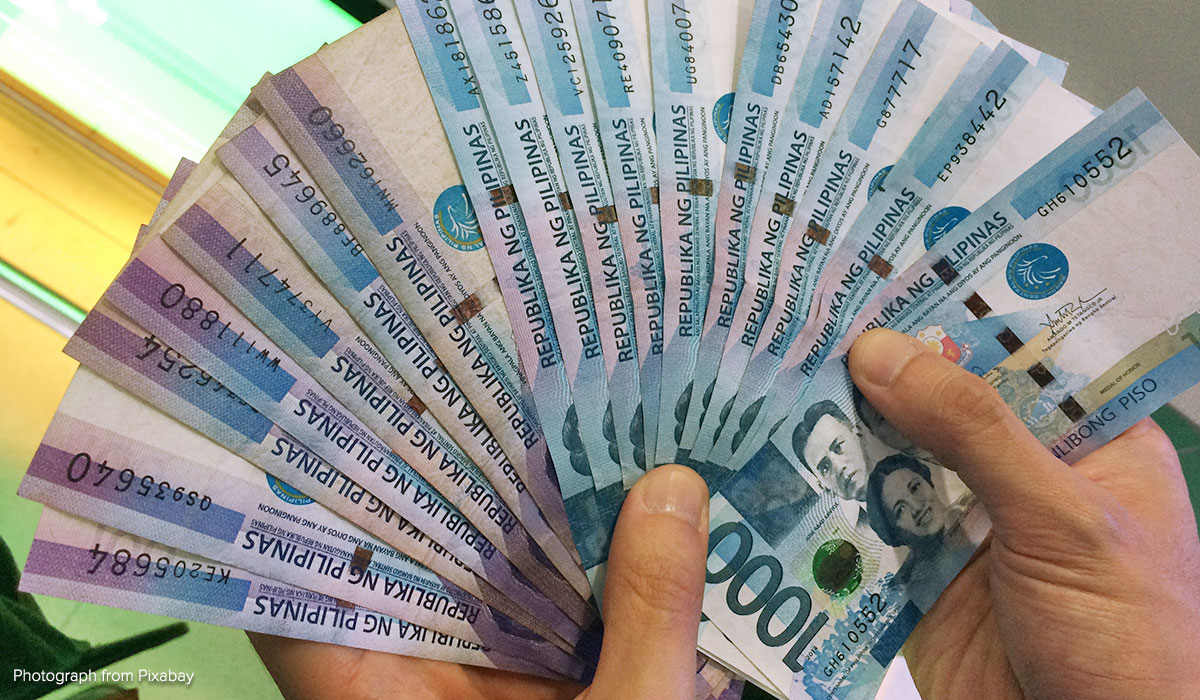 Balitang Good News! This trending story was originally published from ABS-CBN News.
MANILA – The peso could strengthen further as the dollar weakens on the specter of another interest rate cut by the US Federal Reserve, an analyst said Thursday.
The local unit may reach P50 to a dollar, as the market expects another 25-basis point rate cut by the Fed by the end of July, BDO Unibank chief strategist Jonas Ravelas told ANC.
"That's actually driving the dollar weaker and the peso stronger… It could be a series so that is actually fueling the potential of peso appreciation probably closer to P50 in the coming weeks," Ravelas said.
The peso closed at P50.90 to the dollar Tuesday, hovering near its 18-month high as equities entered bull market territory on Monday.