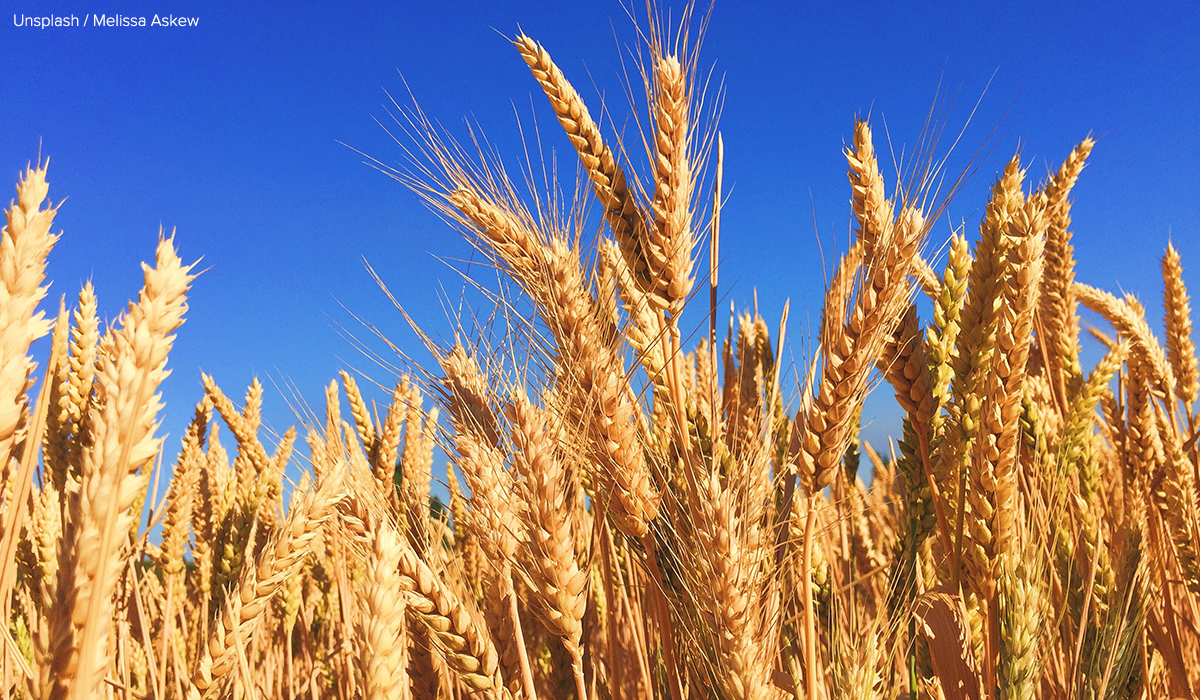 Balitang Good News! This trending story was originally published from Inquirer.net
MANILA, Philippines–The Philippines is among the top five countries that are expected to comprise a quarter of the world's wheat imports over the next 10 years as bread and feed consumption are both going up, the Organization for Economic Cooperation and Development (OECD) said.
In its latest agricultural report, OECD forecasted that the Philippines, along with Egypt, Indonesia, Algeria, and Brazil, would account for a combined share of about 25 to 27 percent of the global supply for wheat beginning this year until 2028.
As of last year, the country is the sixth importer of wheat worldwide after Bangladesh.
This reinforces the United States Department of Agriculture's (USDA) projection for the Philippines earlier this year, wherein it reported that the country's wheat exports may reach its highest record yet of 7 million metric tons (MT) amid growing consumption.
Of that figure, about 3 million MT would be used for flour while the remaining 4 million MT is expected to fill the country's growing demand for feed – this as the Department of Agriculture aggressively pushes for the growth of the livestock and poultry sectors.
OECD said global wheat production may increase by 16 percent to 838 million MT by 2028 – a more moderate pace compared to the last decade.
However, among developed countries, the organization said "increases in production is expected to be the highest in the European Union in view of its high yields, competitive prices, and grain quality."
Wheat cannot be grown in the Philippines since the crop only thrives in cold temperatures. Hence, the need to outsource. The country imports about 95 percent of its wheat requirements from the United States, which remains as its biggest supplier.
The USDA attributed in a separate report that the increase in wheat imports for the manufacturing of feed is due to local traders' search for cheaper alternatives to rice and corn as prices of these commodities remain high.
Meanwhile, Agriculture Secretary Emmanuel Piñol said this is due to the continuous expansion of the poultry and livestocks sectors.
Philippine Association of Flour Millers executive director Rick Pinca said the local flour industry has been rosy over the past years as more players are becoming more eager to capture a share of the growing market.
Flour consumption in the country has grown by 7.8 percent over the last two years, while prices of bread have stabilized amid tighter competition.
Overall, the country's growing economy continues to push Filipinos' purchasing power up, which would likely encourage them to increase food consumption, among others. /jpv