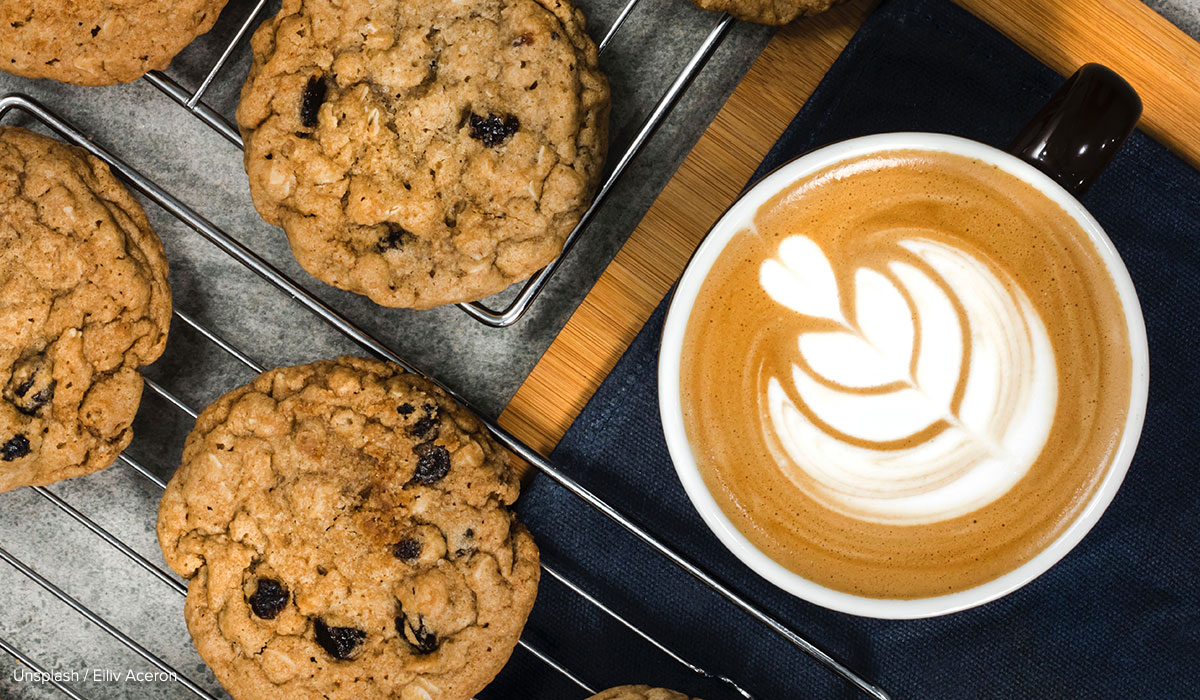 Filipinos imported an overall US$91.5 million worth of coffee in 2018, almost eleven times more than the $7.7 million spent on imported tea. Coffee imported into the Philippines appreciated in cost by 56.2% from $21.6 million during 2014. Year over year, imported coffee purchased by Filipinos spiked by 322.9% from $58.5 million in 2017.
Types of Imported Coffee Popular in the Philippines
Unroasted caffeinated coffee represents 89.6% of the total value of the Philippines' imported coffee for 2018. Imported roasted caffeinated coffee takes up 9.8% of the overall amount. Decaffeinated brews do less well among Filipino importer, with about 0.5% for roasted and unroasted decaffeinated coffee combined.
Top 10 Suppliers of Coffee to the Philippines
Below are the 10 leading countries that exported the highest dollar value of coffee to the Philippines during 2018, sorted by dollar value in ascending order. Shown with parentheses is the percentage change in the value of Filipino imports bench-marked against amounts imported in 2014.
Vietnam: US$79.3 million (Up 443.2% from 2014 to 2018)
Malaysia: $4.8 million (Up 201.3%)
Indonesia: $3.1 million (Up 14.1%)
Singapore: $1.9 million (Up 85.2%)
United States: $628,000 (Up 110.8%)
Switzerland: $433,000 (Up 1,212%)
Italy: $411,000 (Up 110.8%)
China: $215,000 (Down -67.1%)
Australia: $173,000 (Down -22.8%)
Japan: $139,000 (Up 1,163%)
The listed ten suppliers provided 99.6% of the Philippines' imported coffee during 2018. The top four coffee sources are Asian countries accounting for 97.4% of Filipino imported coffee spending. The fastest-growing sources for coffee imported into the Philippines since 2014 were Switzerland (up 1,212%), Japan (up 1,164%), Vietnam (up 443.2%), Malaysia (up 201.3%), Italy (up 110.8%) then the United States (up 110%). China (down -67.1%) and Australia (down -22.8%) were the two top providers enduring the most severe declines over the 5-year period.
Filipino Imported Coffee Geography Insights
Despite the fact that Brazil and Colombia generated over a fifth of worldwide coffee exports, 97.9% of the coffee imported into the Philippines originated from 8 Asian countries. These were Vietnam, Malaysia, Indonesia, Singapore, China, Japan, Thailand and South Korea.
The statistics in this article also highlight an intriguing question. Can leading South American coffee producers Brazil and Colombia break into and profit from the multi-million dollar market of Filipino coffee drinkers as easily as they have done elsewhere? Or will shipping cost considerations rule the day?