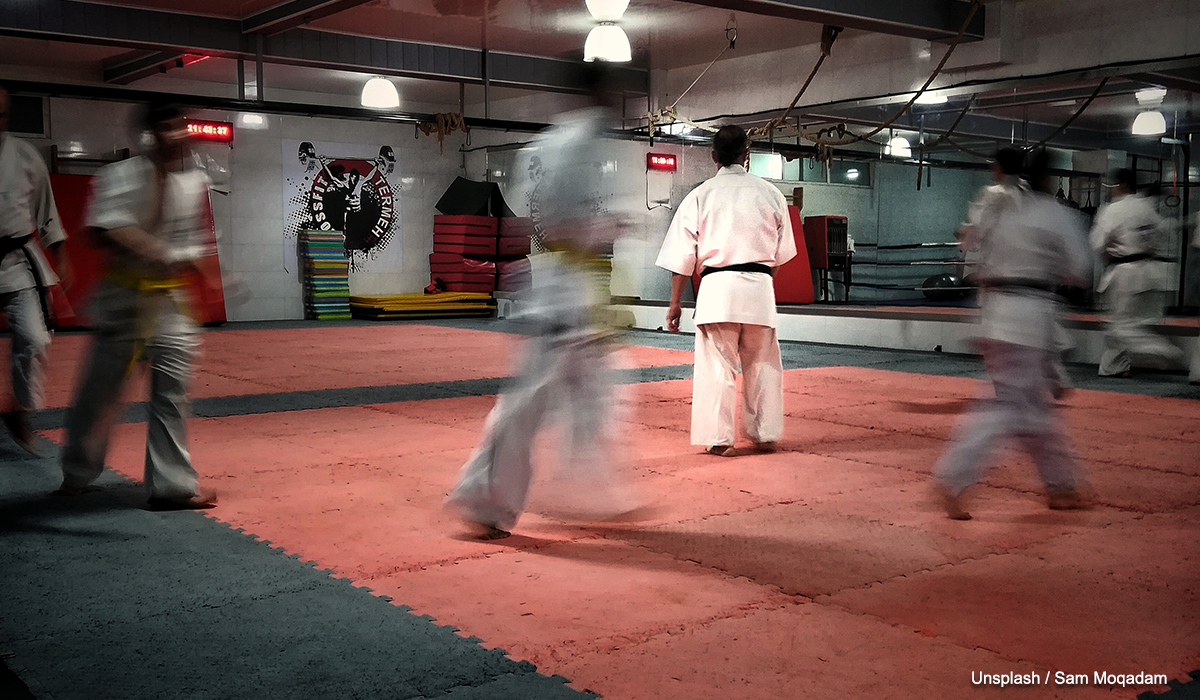 MANILA — A healthy and drug-free lifestyle for all mixed martial arts practitioners.
This is what the National Muaythai Kick Boxing Council of the Philippines (NMKBCP) and SKY Enterprises Corporation hope to achieve as they team up to stage the SKY-Southeast Asia Fighting Championship (SAFC) 62 on October 26 at the SM Mall of Asia Arena.
"The NMKBCP and SKY Enterprises Corp. are teaming up to achieve our common goal of promoting big-time martial arts tournament while encouraging our athletes to lead a healthy, drug-free lifestyle," NMKBCP founder-president Emmanuel Sabrine said during the recent 33rd "Usapang Sports" presented by the Tabloids Organization in Philippine Sports (TOPS) at the National Press Club in Intramuros.
"It is hard to achieve both goals. But as they say, the road towards success is always travelled on by those who are bold enough to make that first step. With enough confidence, determination and an unwavering faith, all goals can be achieved," explained Cabrine.
Cabrine expressed confidence that their goals can be achieved, especially with the help of people who share the same values and goals, like Limuel Valla and Roland Pangilinan of SKY Enterprises.
"This is only the first time that we will work together for SAFC, but we are looking at making our partnership for a long time," added Cabrine during the weekly public service forum sponsored by the Philippine Sports Commission, National Press Club, PAGCOR, Community Basketball Associaiton and HG Guyabano Tea Leaf Drinks.
"As in all SAFC tournaments, we hope to provides opportunities for Filipino fighters to display and showcase their skills and afford them a chance to compete not only in the local martial arts scene, but also in the international arena," De la Riva added.
"For fighters competing for the first time, SAFC provides them a valuable experience and a chance to become a professional fighter someday," he added.
Winners from the SKY-SAFC 62 will be chosen to represent the country in professional international martial arts championships being held in several countries.
Among the countries expected to arrive in the country for the SFAC 62 are China, Singapore, Macau, Hong Kong, and Thailand. (PR)